Late in January I set off to photograph the lovely Athena at beautiful Jeriko Winery near Mendocino here in Northern California. The weather was rainy, but it just meant for cozy fires and wonderful times in the warm and buzzing kitchen. Athena is building her web site http://www.athenamackis.com/ and wishes many photos of her displaying her culinary talents and the environments where she works her magic. She is one wonderful chef, I might add! You have no doubt seen her on my blog many times before…mostly in modeling, in which she is stunning to photograph as well! Please just sit back and enjoy the beauty of Jeriko Estates…the owner Danny Fetzer was such a gracious host to us all! You might just close your eyes and pretend to be partaking in this amazing cuisine created by Athena.

Here is a shot of the wonderful room that I was given to spend the weekend in…when I was not shooting photos that is!

A shot of the main entrance into the lovely estate.

Beautiful Athena!

Her assistants Steve and Emily...lovely people.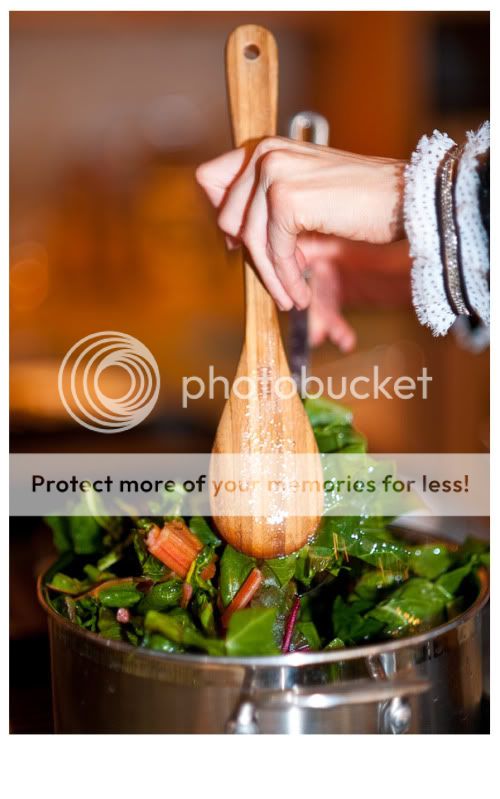 I got up early on Sunday morning and had some time in the Word…then went to a local Calvary Chapel for worship. It was a sweet service and the pastor sung with his guitar from the heart. Then when I came "home" I was served a wonderful breakfast and spent part of the afternoon pouring through the photos in the fabulous cookbooks that Athena and Emily brought with them…inspiration for me!
The gang!